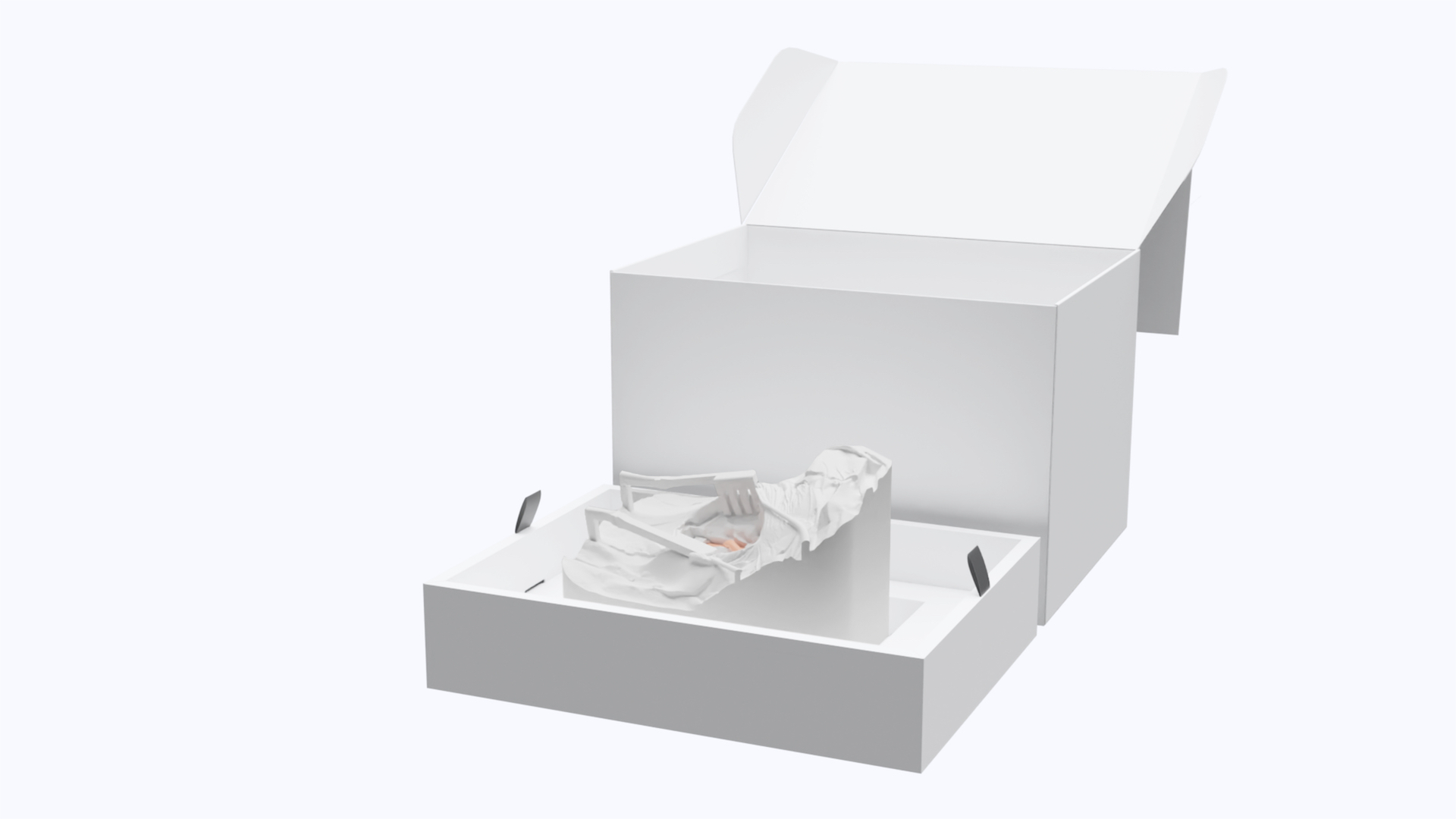 Make your kit according to your requirement
Unlimited and flexible practice with in the form of the hands-on trainings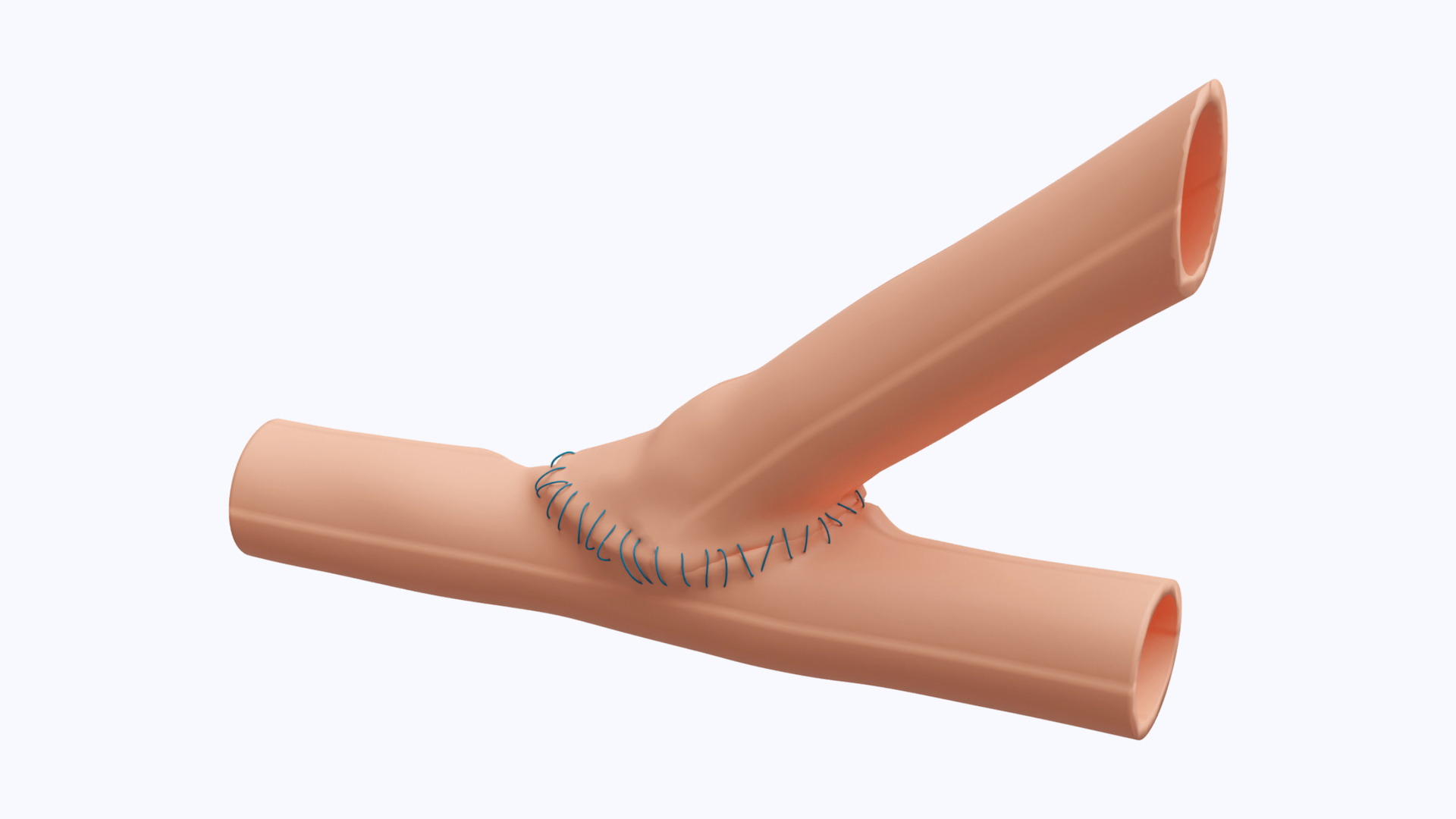 Make your stitches like in real life
Practice on our Silicone vessels that were developed to react just like the real ones based on your stitches! They stretch, tear and behave just like the real ones.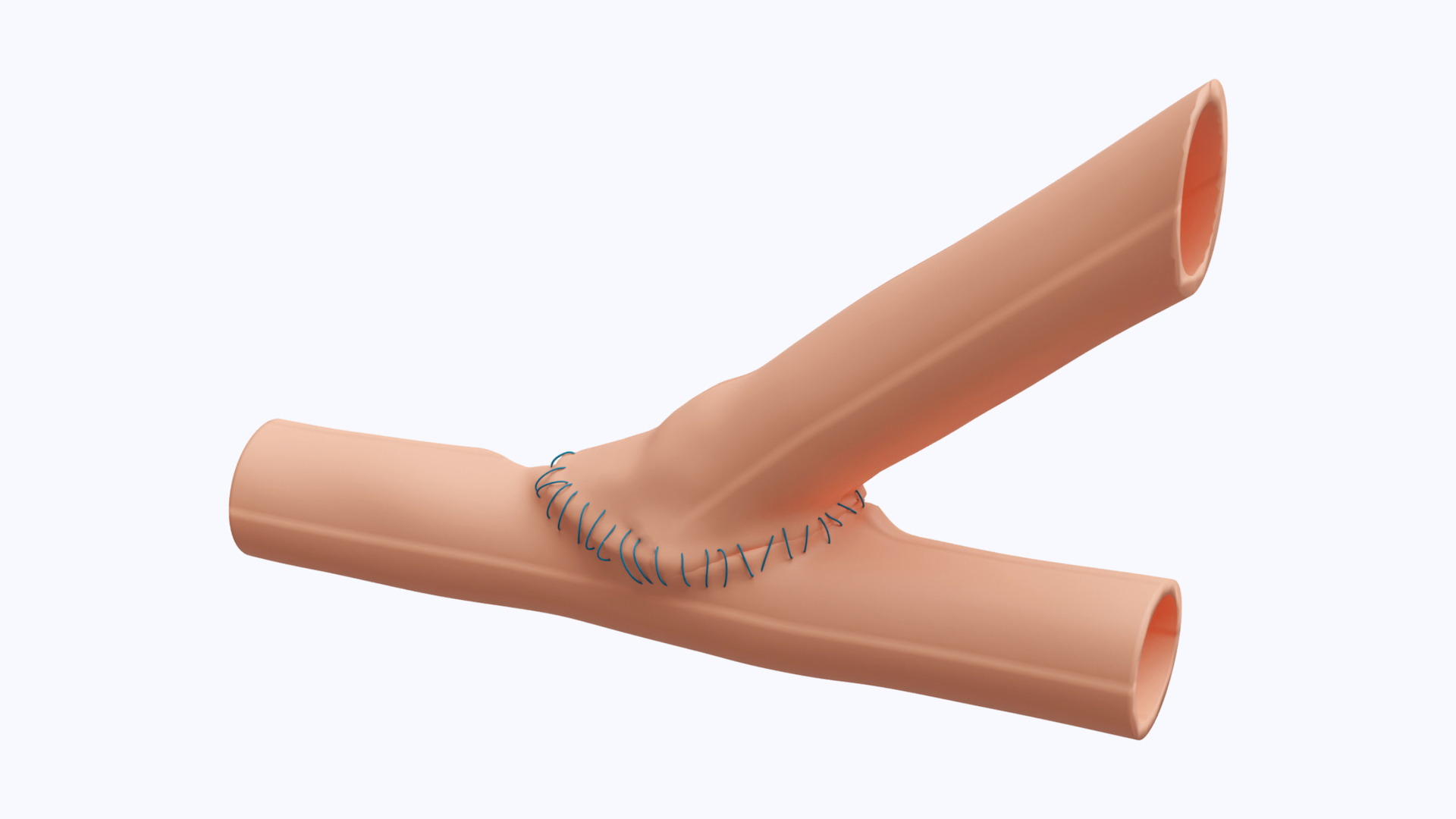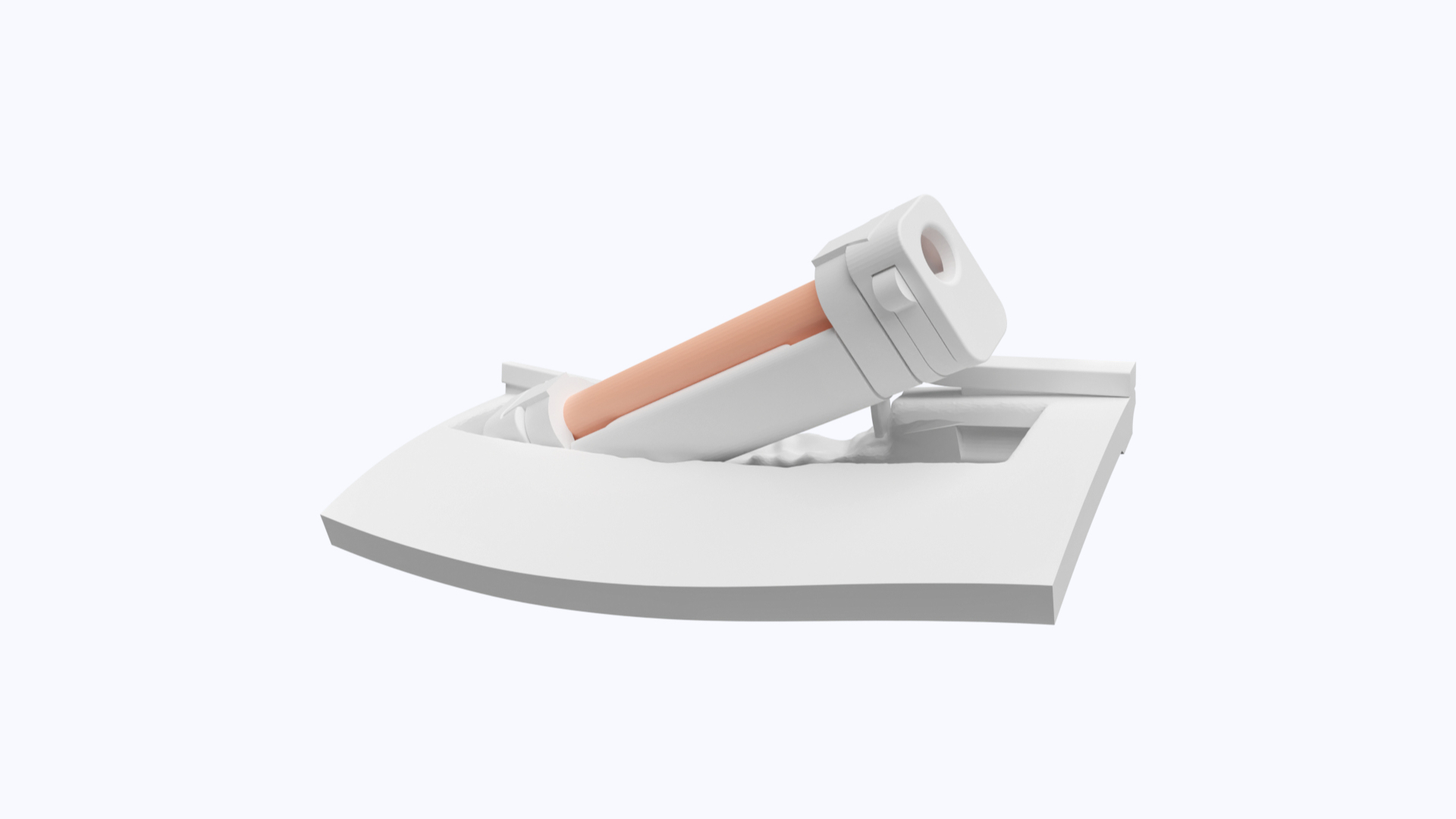 Start over as much as you need
You can replace the vessel imitations any time! Practice over and over again, anytime, anywhere.
Get your results
Your results are based on an objective, measurable, and repeatable analysis. We recreate the exact same 3D morphology of your vessel, this way we can provide computer fluid dynamics simulations on your specific case.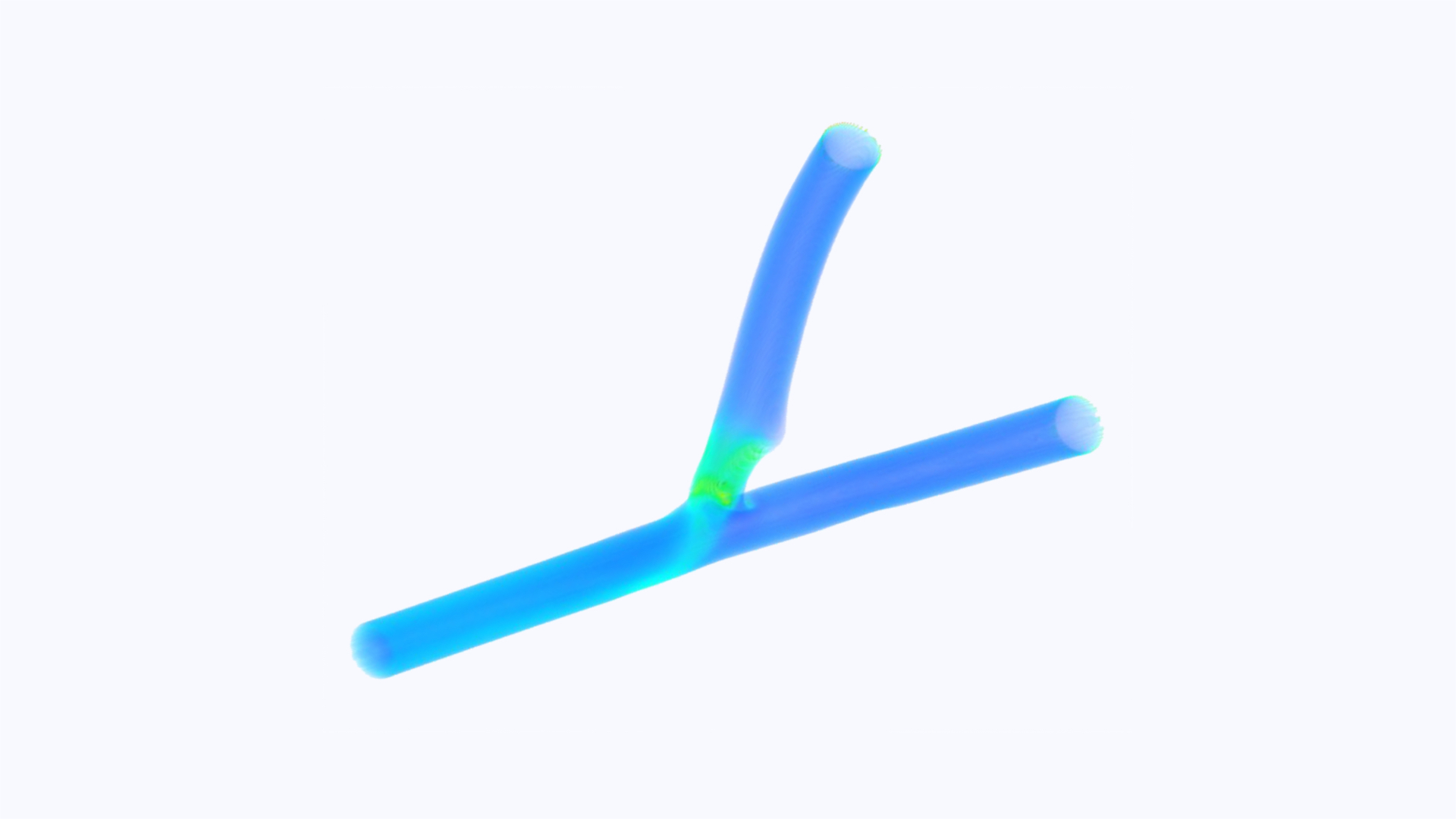 Want to know more?
Send us a message!